reviews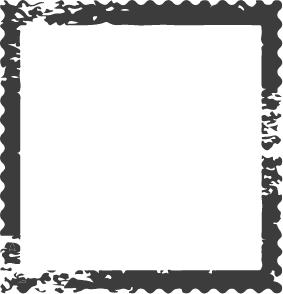 We have had the pleasure to travel with Jodi, Cruise and Travel Planners on 6 amazing trips, Greek Islands, Danube, Rhine, Baltic Sea , Australia/New Zealand and Africa. Each adventure introduced to us places and "Bucket List",experiences we would never have found on our own. Jodi plans the trips with intricate detail for plenty of time to enjoy the sights with very little wasted time. We always feel safe and secure and know that our lodgings and meals will an experience in themselves. The Dental CE has been excellent, and a great opportunity to share insights with other dental professionals. A bonus is that we have made life long friends. The best thing is that we are well taken care of from the time we leave home to the time we return. We just came back from a trip and have 2 trips plans for 2022! Can't wait t see what she has planned for 2023!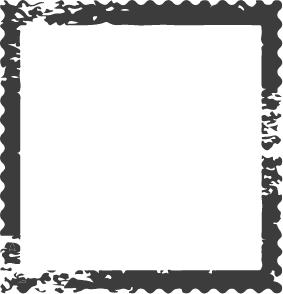 Valarie Loughnane put together a trip of a lifetime to the Galapagos island. We originally were booked for 2020, Val was amazing getting the trip rebooked after it was cancelled due to Covid, She took care of all the details and was in constant communication through the whole process, I can't recommend Cruise and Travel Partners enough, I will definitely be using them again in the future.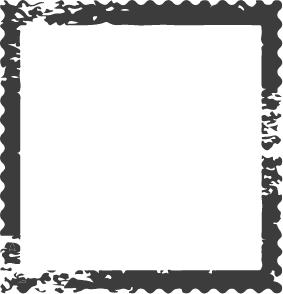 Website is easy to navigate and easy on the eyes with the gorgeous pictures and photos of different travel spots.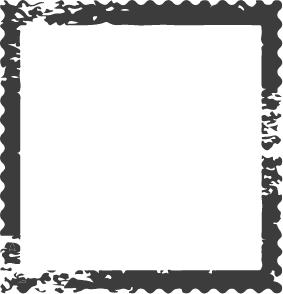 My wife and have traveled with Cruise And Travel Partners for many years and have never been disappointed. Through China, Vietnam, Laos, Cambodia,Iceland, Scotland, Galápagos, and Budapest to Prague on the Danube and probably some others I have left out, the accomadations were always first class. Any travel glitches that occurred were handled by Jodi seamlessly. The special dinners and activities that Jodi added were always a delight. The dental CE that was provided covered timely issues provided by leaders in their respective field. We are anxiously looking forward to our next trip. David & Jewell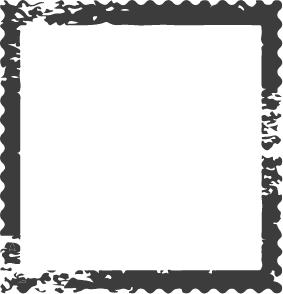 I highly recommend Cruise and Travel Partners for all your travel desires---from tours to individualized trips. I have traveled 15 plus times with this company. The itineraries are always top notch.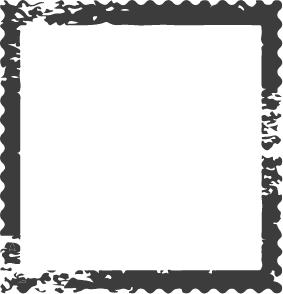 I first started traveling with Jodi in 2013 when I was doing foreign travel that combined continuing education courses for dental licensure. While my wife and I have traveled with many group tours as well as cruises we have found that Cruise and Travel Partners was different. Besides getting the great itineraries that we were used to with other groups, Jodi's trips offered more. The hotels she would use were either the best around or unique. For example, the Ashford Castle in Ireland which offered falconry, a trullo hotel in Alberobello, a cave hotel in Matera and a bubble hotel in Wadi Rum. The trips offered unique dinners in caves, cave restaurants, in front of temples and monuments with light shows among others. In Wadi Rum, we watched the sunset on a couch in the middle of the desert while eating hors d'oeuvres. In Hanoi, we restaurant hopped on the back of vespas. Jodi always travels with our groups and makes sure that everything goes well and if necessary to make immediate adjustments. Not only does this make for added security and comfort but Jodi has become a friend. She would introduce us to other travelers who were repeat travelers. There is a core of travelers who see each other or plan to meet on these trips. It is like a traveling friendship club. We have become friends with people from all over the U.S. with whom we keep in touch and plan to see on future tours. Even though we first started traveling with Cruise and Travel Partners just before my retirement and I no longer need the credits, five of the seven dental course tours we have taken were after my retirement. Because we have found her trips to be so unique, in 2017, we started having Jodi design special occasion family trips. We have taken our granddaughter on a Harry Potter tour of London and Scotland, our grandsons on safari in South Africa, and a whole family tour of Israel and Jordan. She designed these trips with the same special treats she uses in her group tours. We now use Cruise and Travel Partners to arrange cruises with private excursions and air travel. She has another family trip in the works to the Amazon and the Iguassu. We have signed on to her Slovenia dental course trip next June, 2022. We are taking our granddaughter and are extending the trip to take her to Venice. Jodi arranged for our granddaughter to share a room with a young lady Jodi knows well, who is traveling with her parents. The best recommendation we can give is that in eight years (less the year and a half of no traveling due to Covid-19), we have used Cruise and Travel Partners for eight land tours, four family trips and at least four cruises with excursions. We have already committed to four trips in 2022 and 2023, so far, and hope many more in the future.